Look up thousands of products by UPC — all at once
Got a big list of barcode numbers but no product name, image, or description? Have a spreadsheet of SKUs but your product data is a mess?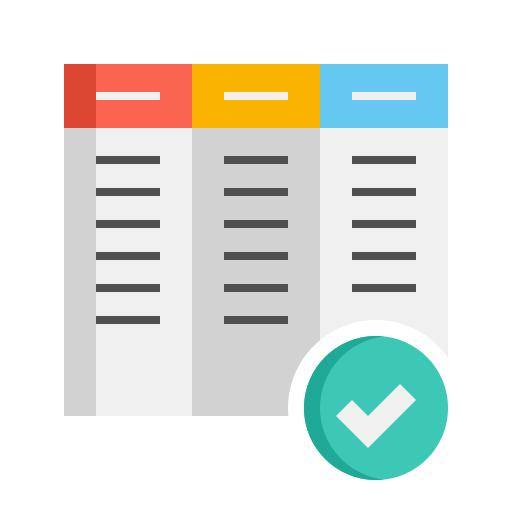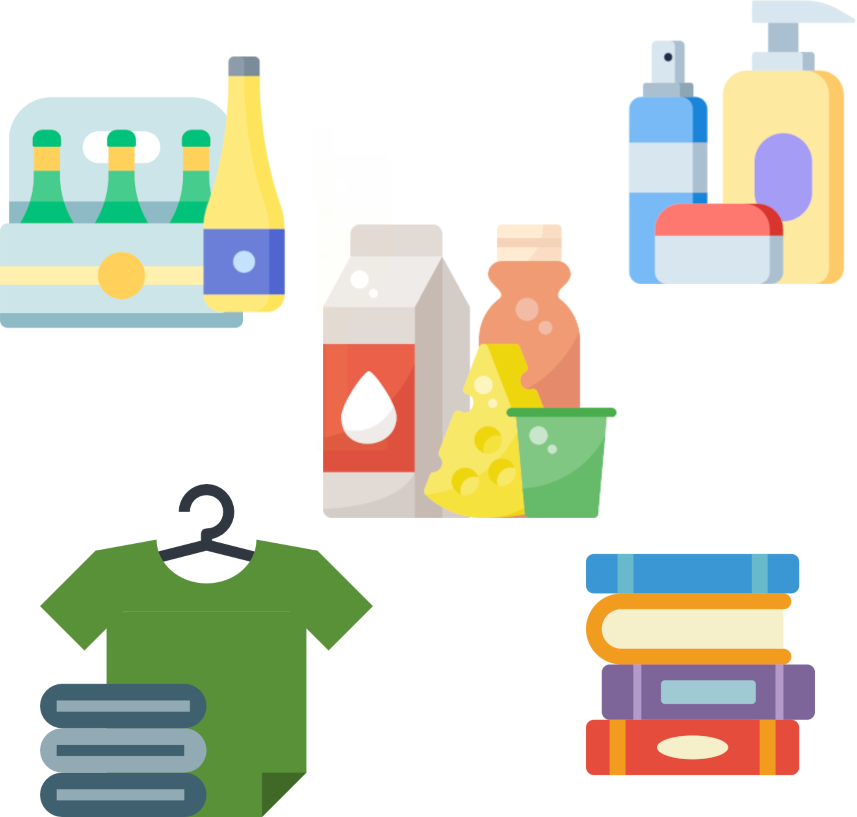 Whatever your situation, if you need quality product data and lots of it, Go-UPC's Bulk Lookup Service can help. With only a spreadsheet or a raw list of UPCs (barcodes), you can download data for hundreds — or even thousandes — of items, all at once.
No need to look up products one by one!
Go-UPC specializes in product data, and with a database that spans every country on earth, you're sure to find the items you're looking for.
Is Bulk Lookup right for you?
Bulk Barcode Lookup is a common need, but in case you're wondering if it's the right tool for you, here are some example use-cases:
You run an online store, but some of your products are missing descriptions, images, or other details.
You've got a bunch of excess inventory to liquidate, but you need an efficient way to get the products listed online.
You run a drop-shipping operation, but the product data provided by your suppliers is a mess.
Someone gave you a spreadsheet of SKUs, but the product data is incomplete, inaccurate, or just no good.
Whether you need to clean product data, fill in missing gaps, or just look up a bunch of random barcode numbers, Go-UPC's Bulk Lookup service is here to help.
What product data will I get back?
Go-UPC always provides a name, image, and barcode (UPC or EAN) when you look up a product, but depending on the industry, many other attributes may be available.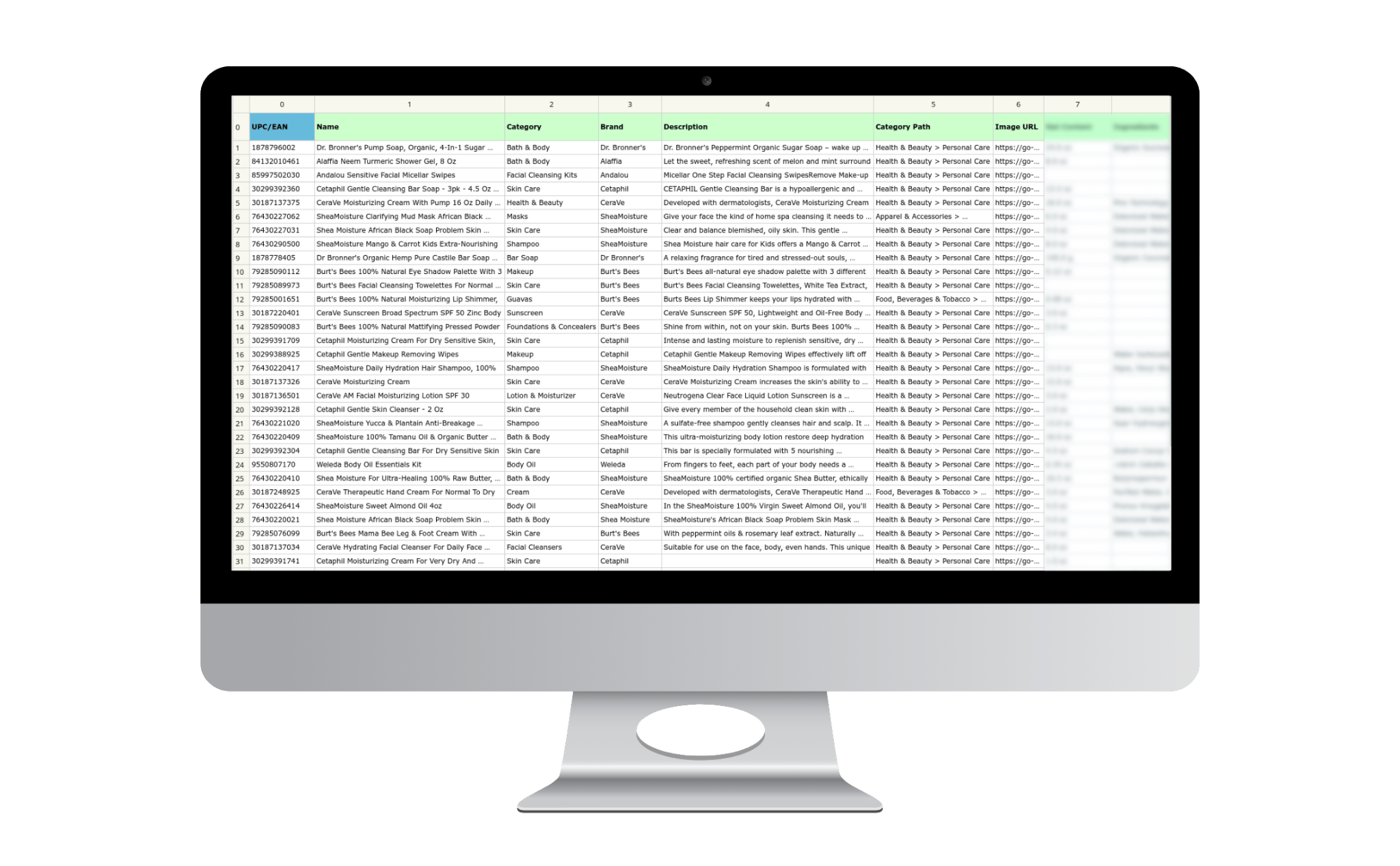 The following is a non-exhaustive list but includes some of the most common fields included in the spreadsheet you get after a bulk lookup.
UPC/EAN/ISBN
Name
Description
Image URL
Brand
Category
Dimensions
Weight
Length
Width
Height
Depth
Color
Material
Size
How does a bulk lookup work?
After paying your initial $9.99 deposit, just send us an email with a list of your desired product codes to be processed. We'll track them down in our database and provide you with detailed product information, all presented in a clean, easy-to-read spreadsheet (CSV format) within 24 to 48 hours.
Here's how it works:
Make your $9.99 down payment.
Email us your UPC/EAN/ISBN codes.
Once your lookup is complete and the CSV is ready to download, we'll confirm the final amount with you before making any additional charges.
The final price is calculated at a rate of $0.19 per barcode (minus the down payment). And don't worry, you won't be charged for any products we don't find!
Why choose Go-UPC?
There are many barcode-lookup services, but Go-UPC excels on several fronts:
Access to over 500-million products, and growing daily.
Coverage across all industries, including many niche sectors.
Better international product coverage than our competitors.
Most competitive pricing in the industry, including a free 7-day trial.*
Exceptional customer support by phone and email.
Give it a spin!
Start your bulk barcode-lookup now.
Not sure if Bulk Barcode Lookup is the right product for you? Feel free to reach out and talk to someone from our team.